AdventureGear.ca is a division of Stapleton's Great Adventure Company. Stapleton's Great Adventure Company's original webpage can be found at http://www.greatadventure.ca
Stapleton's Great Adventure Company is a Canadian online retailer specializing in products used by the adventurer in all of us. Deep down, who isn't an adventurer? Our focus is on products related to:
Family Camping
Hiking
Adventure Travel
Paintball/Airsoft
Military
Tactical
Law Enforcement/Security
and now, parachute cord crafting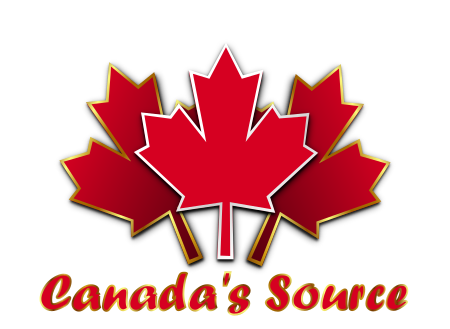 Stapleton's Great Adventure Company was started as a hobby by Shawn and Gail Stapleton, a husband and wife team, who continue to run the business today, and have been having fun doing so.
Back in 1993 Shawn and Gail started Stapleton's Great Adventure Company as a local mail order business. Shawn and Gail would spend countless hours placing flyers in people's mail boxes offering a free catalog of Adventure Gear to those that were interested. The catalogs were designed by Shawn using desktop publishing programs that were available during the time, and printed on a standard photo copier. The products initially offered in those early catalogs were from Rothco, Propper and Kelty.
Shortly after Stapleton's Great Adventure Company was started, more and more people were buying computers and subscribing to dial-up internet services. Shawn and Gail decided to build their own website to go along with their printed catalogs and expand their business from Regina to the World.
The initial website was designed and built by Shawn. The website design was very simple compared to today's standards, and today could probably be built by kids in Grade 2. Shortly after the website launch, Stapleton's Great Adventure Company received their first order outside of Regina. A pair of Propper BDU pants going to Red Deer, Alberta. This order created excitement and therefore the decision was made to stop producing paper catalogs and focus attention on online sales.
As time went on, the simple website was replaced with a modern shopping cart. Stapleton's Great Adventure Company continued to learn how to better sell online, including IT infrastructure, marketing, warehousing, and shipping products all over the world.
The brands carried by Stapleton's Great Adventure Company have grown significantly from the original three, which will continue to grow as time goes on.
Although no longer a hobby business, one thing has remained the same with Stapleton's Great Adventure Company since the beginning which is the understanding that our customers are very important to us, and therefore we do what we can to show our appreciation by providing the best personalized service we can.